Touch the ThoroFax icon to launch the app in your browser or go to http://www.thoroughfax.com/app/tfapp.php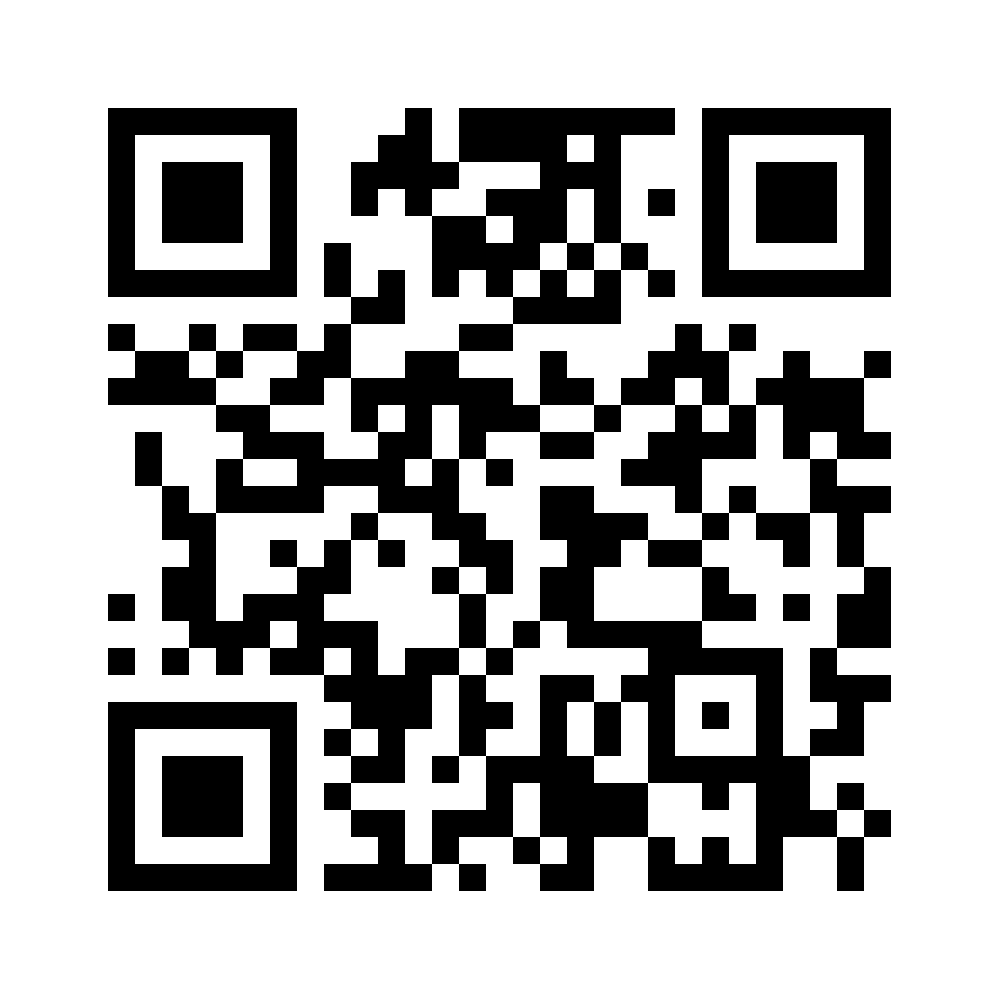 How to install the Thorofax app to your home screen on iPhone: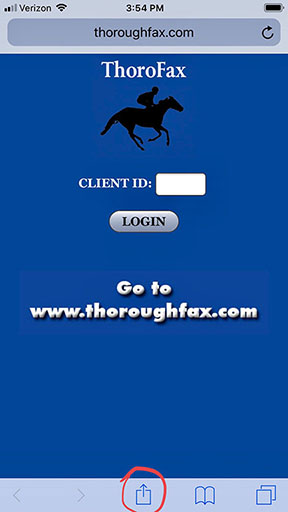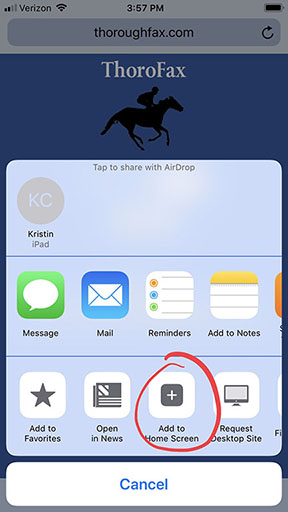 Key in your Client ID and Log In to get your reports. After viewing your report, use the back button on your web browser to view other reports. Click the BACK BUTTON ARROW to get back to the Client ID Submit page. Email us if you would like to activate your Client ID. Please include your name and farm name.