ThoroughFax on your Mobile!
Touch the ThoroFax icon to launch the app in your browser.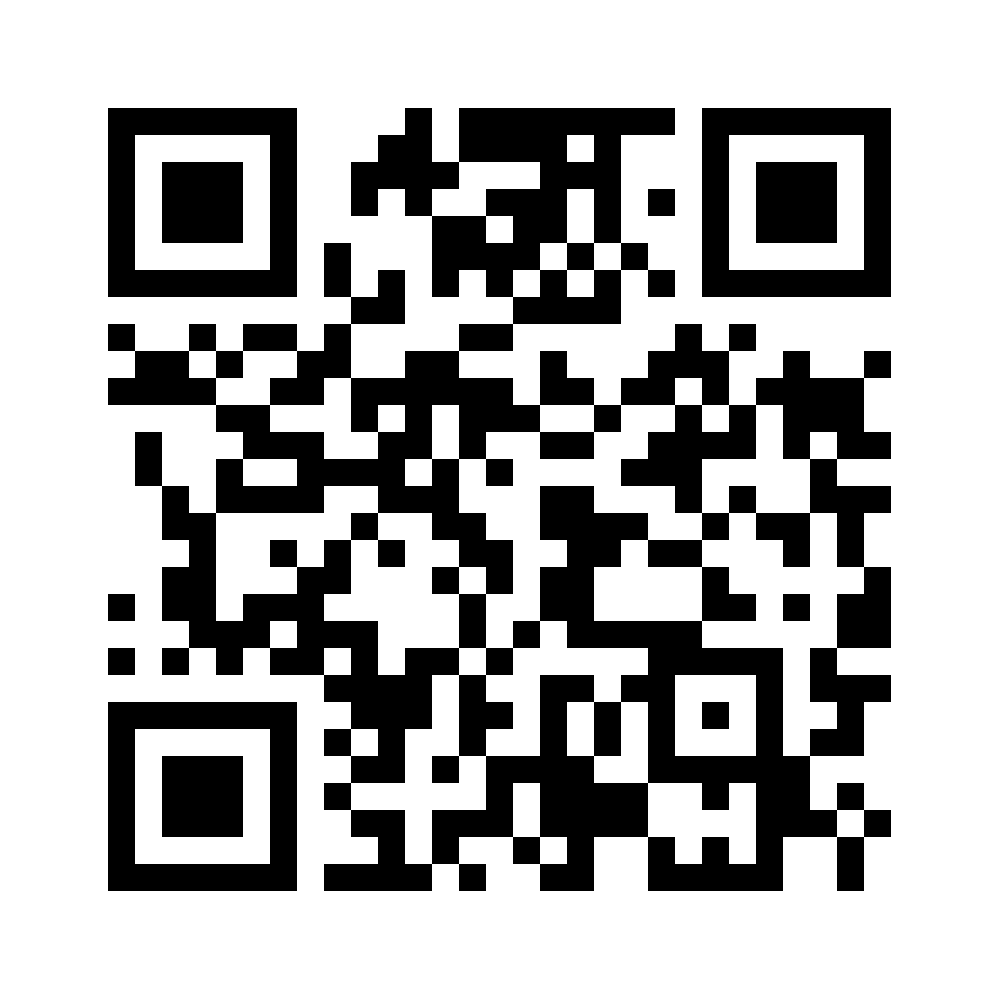 For sample reports, use Client ID 1234
How to install and use the ThoroFax App on your ANDROID device:
Step 1: Use your mobile device to scan the QR Code provided above, or go to INTERNET and type the following into your web browser: www.thoroughfax.com/app/app.html
Save the ThoroFax App icon to your homescreen.
On the first screen, before you submit your Client ID, push the MENU button, then ADD BOOKMARK.
On the next screen, the name is ThoroFax. Select ADD
Touch the HOME button on your phone to get to your homescreen.
Touch the UP ARROW WITH CIRCLE in the lower left corner.
Touch the + button in the lower right corner.
Touch SHORTCUT
Touch BOOKMARK
Select ThoroFax
Place the ThoroFax icon on your device's homescreen. If you don't have room for the icon on your current screen, scroll your homescreen to the side until you find an empty spot.
Drag the ThoroFax icon to the desired location, then touch it to save it to your homescreen.
Step 2: Touch the ThoroFax icon.
Step 3: Enter your Client ID and touch Submit (you may have two IDs - one for Stallions, one for Broodmares).
Step 4: View your Entries, Post Time, or Results Reports by turning your device to the horizontal position.
Step 5: After viewing your report, use the back button on your web browser to view other reports. Click the BACK BUTTON ARROW to get back to the Client ID Submit page.
Email us if you would like to activate your Client ID. Please include your name and farm name.
info@thoroughfax.com 859-879-9515